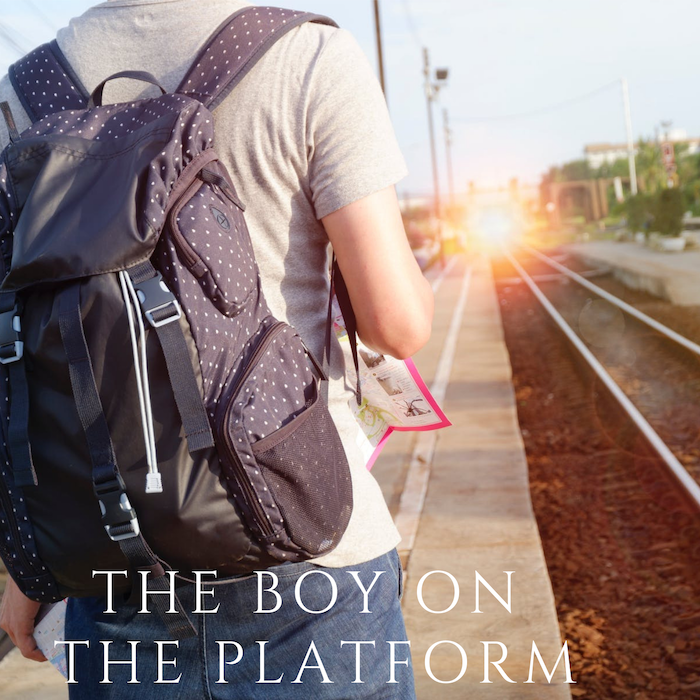 How do you help someone who needs it? And are you helping them or are they really helping you? Join me for a story of grit, courage and decision-making ~ good and bad ~ and loving people through it.
The Power of Passion & Perseverance
The Power of Believing You Can Improve
Vodka, Vodka, Vodka: Why is it so popular?
Grit: Why passion & resilience are the secrets of success
Podcast: Play in new window | Download
Subscribe: Apple Podcasts | Spotify | Stitcher | Email | RSS | More